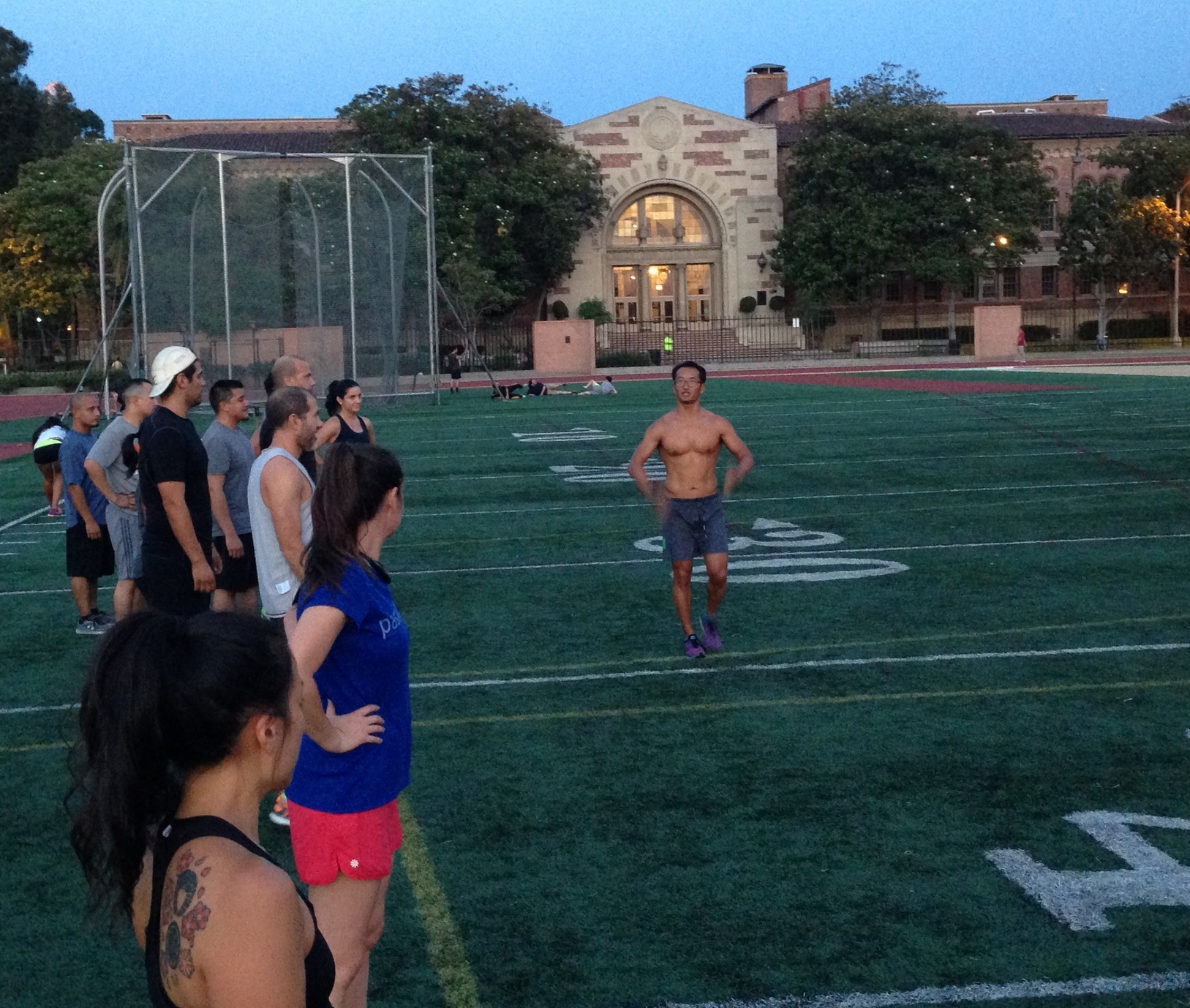 "Coach" Bobby Elsinger
Blckshrt Since July, 2014
Goal? As the de facto coach of The Republic my goal is to help runners stay healthy and expand their training knowledge. As an individual athlete, I would love to run sub 4:35 in the mile and sub 16:00 in the 5K again.
PR? I prefer the 1500m/mile for it's blend of speed and endurance. Plus, it's over fast!
Why Run with Republic? I initially started running with The Republic to become faster in the fall of 2013. I found out it was a collection of all around great people who just happen to love running. These people, not the workouts, keep me coming back.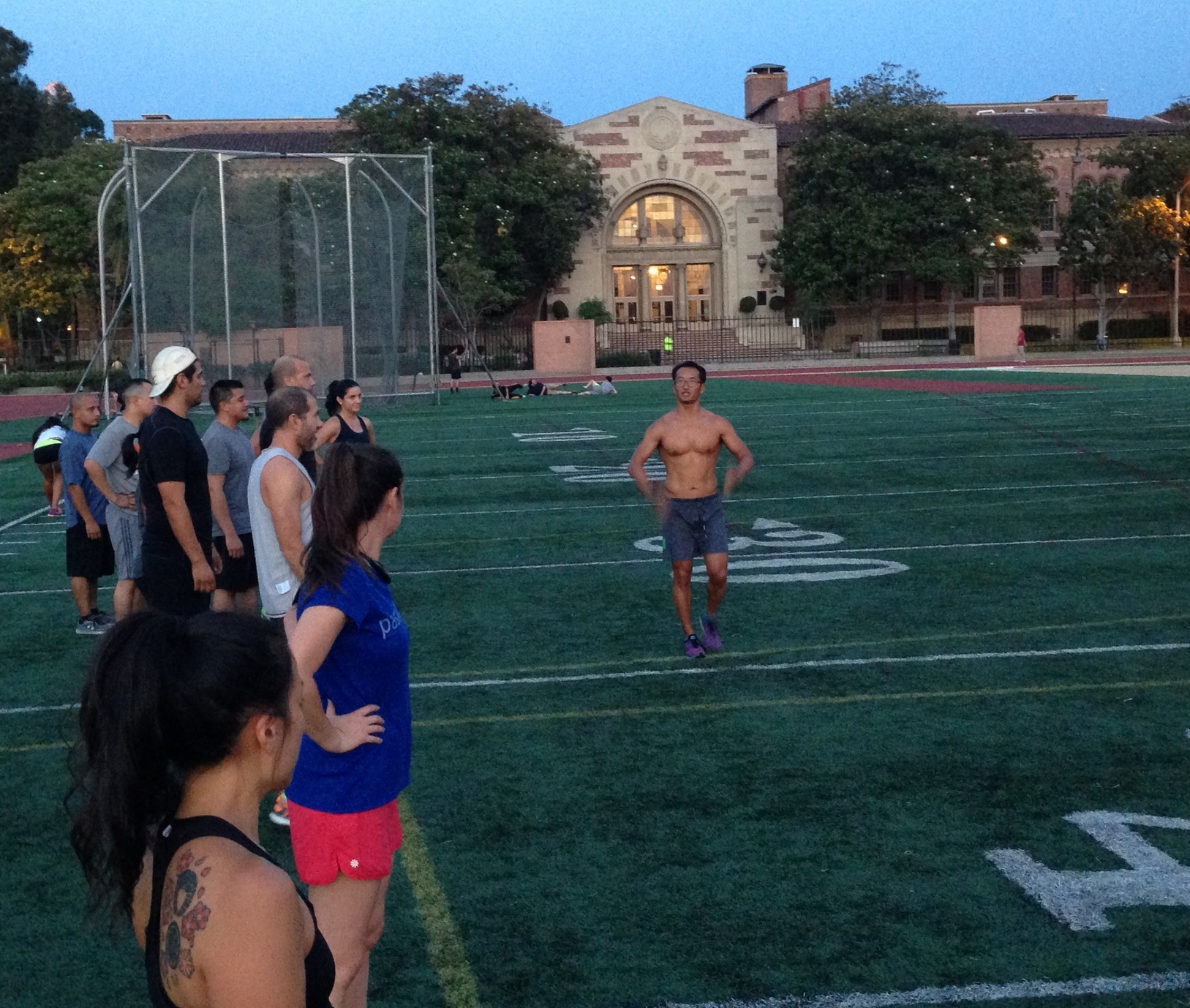 Fun Fact!
I grew up on a farm in Iowa and operated a Christmas tree farm with my brother to earn money as a kid.