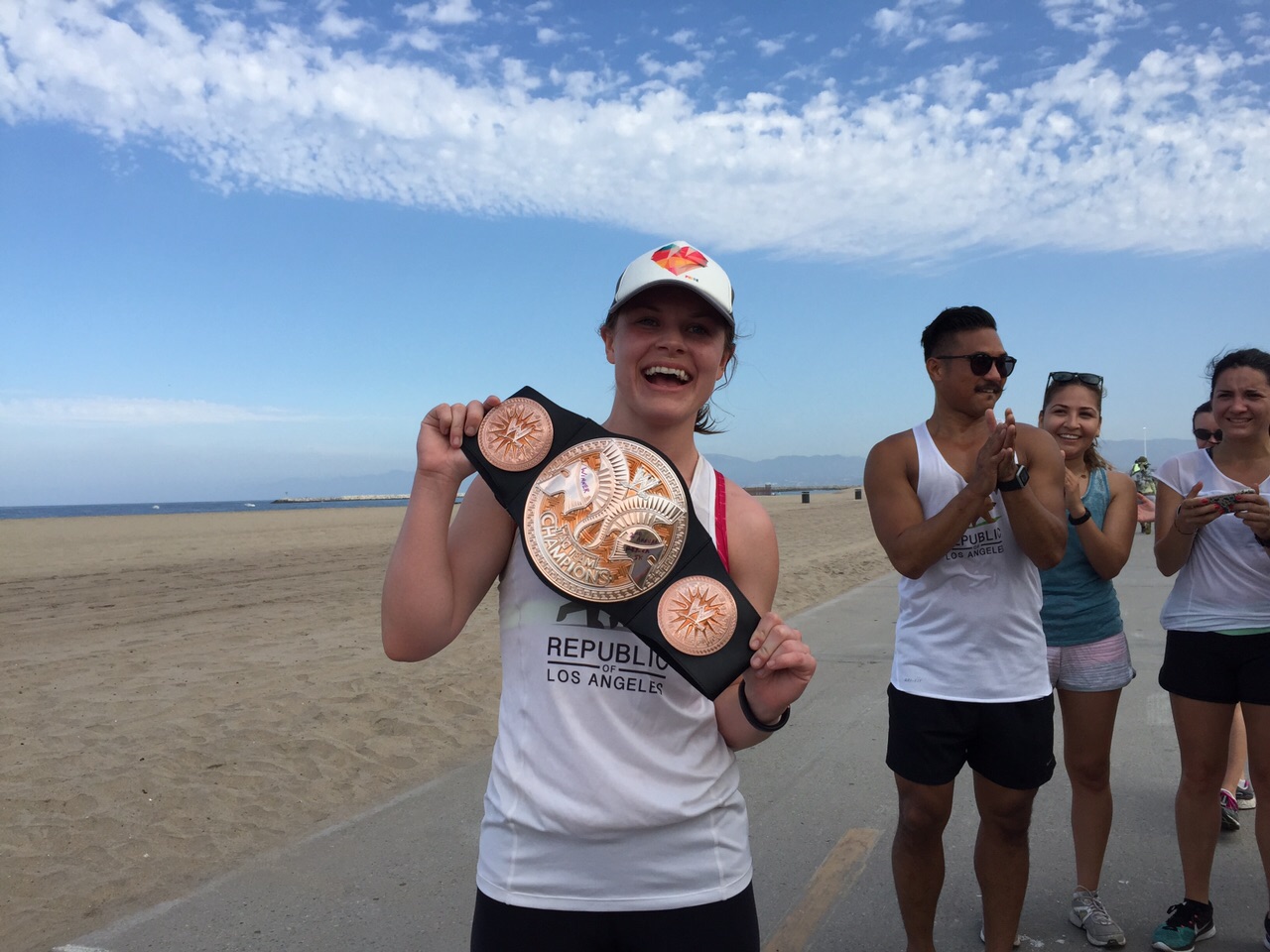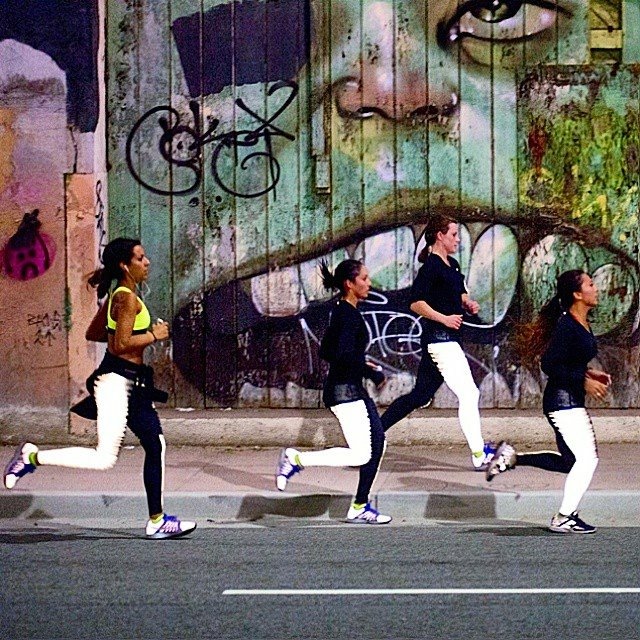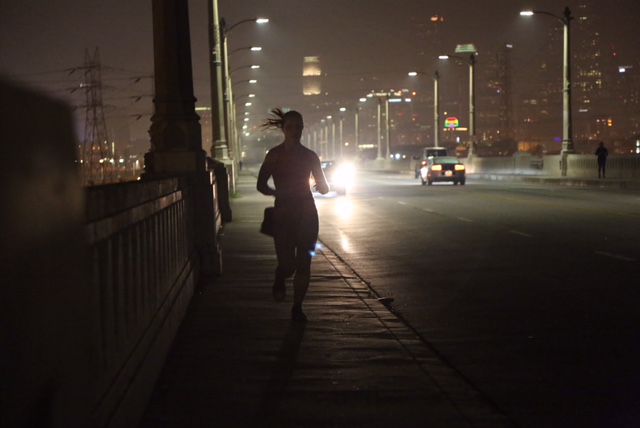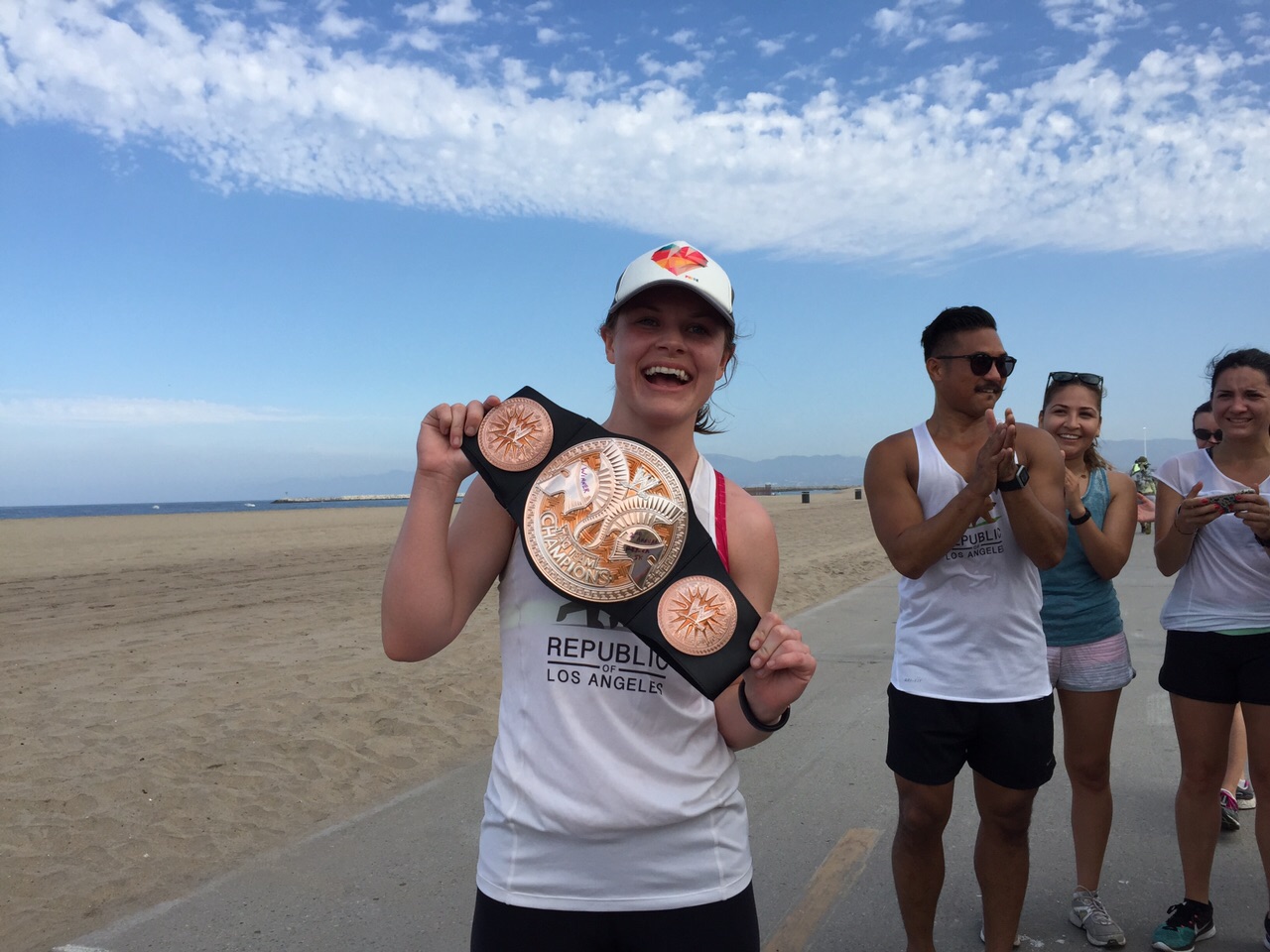 Carrie Goggans
Blckshrt Since October, 2014
Goal? To maintain my running fitness and continue to enjoy it while pushing myself.
PR? PR at the 2015 Frontrunners 5k/10k in both! 5k: 22:03 / 10k: 47:45
Why Run with Republic? It is the best place to push myself and hang with friends at the same time! Friendship makes running easier!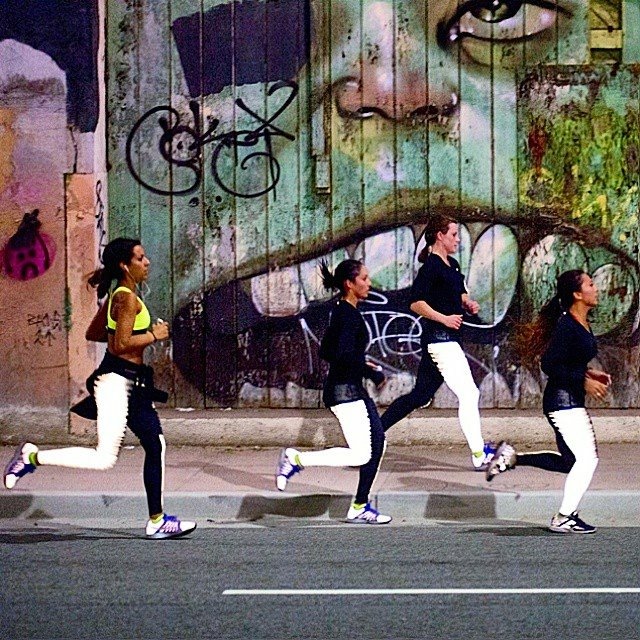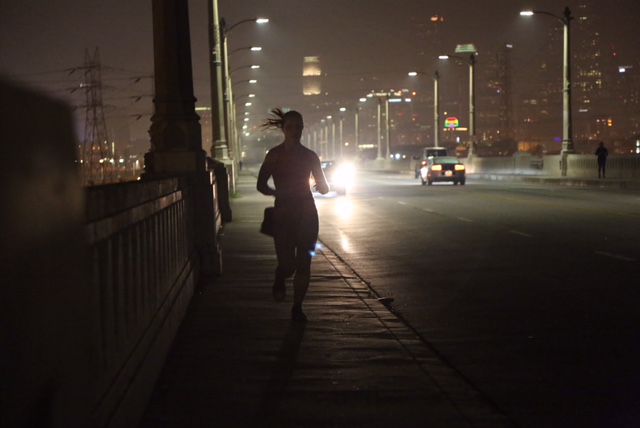 Fun Fact!
I went to a military high school! No I didn't get in trouble to get there! I was also a cheerleader at the University of Georgia. Go Dawgs!