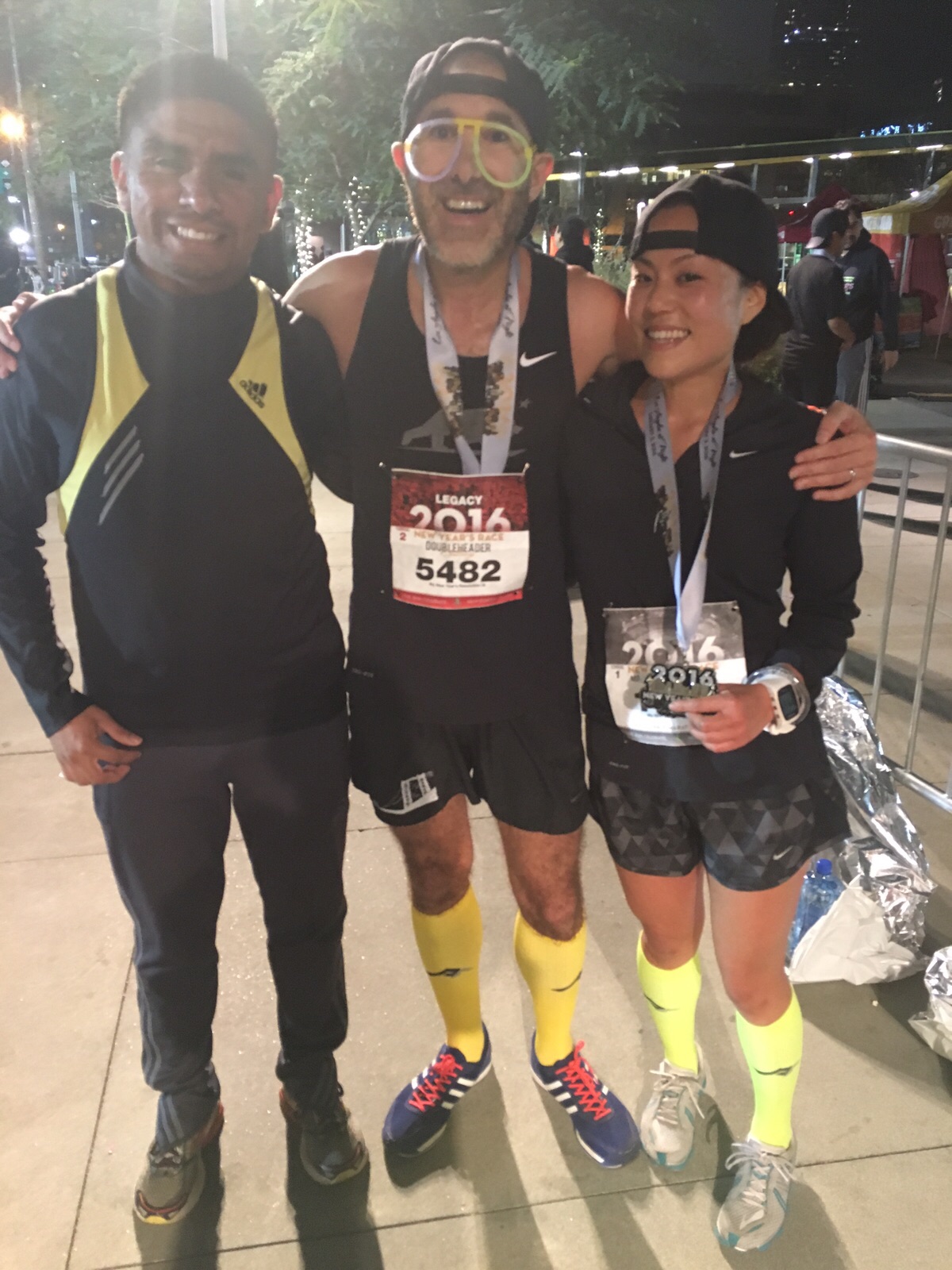 Cristian Torres
Blckshrt Since February, 2016
Goal? Get back in racing shape!
PR? 2hr 50 min LA Marathon
Why Run with Republic? They are serious about their running, and they make every effort to attain their goals. I want to be around that type of energy and contribute the same.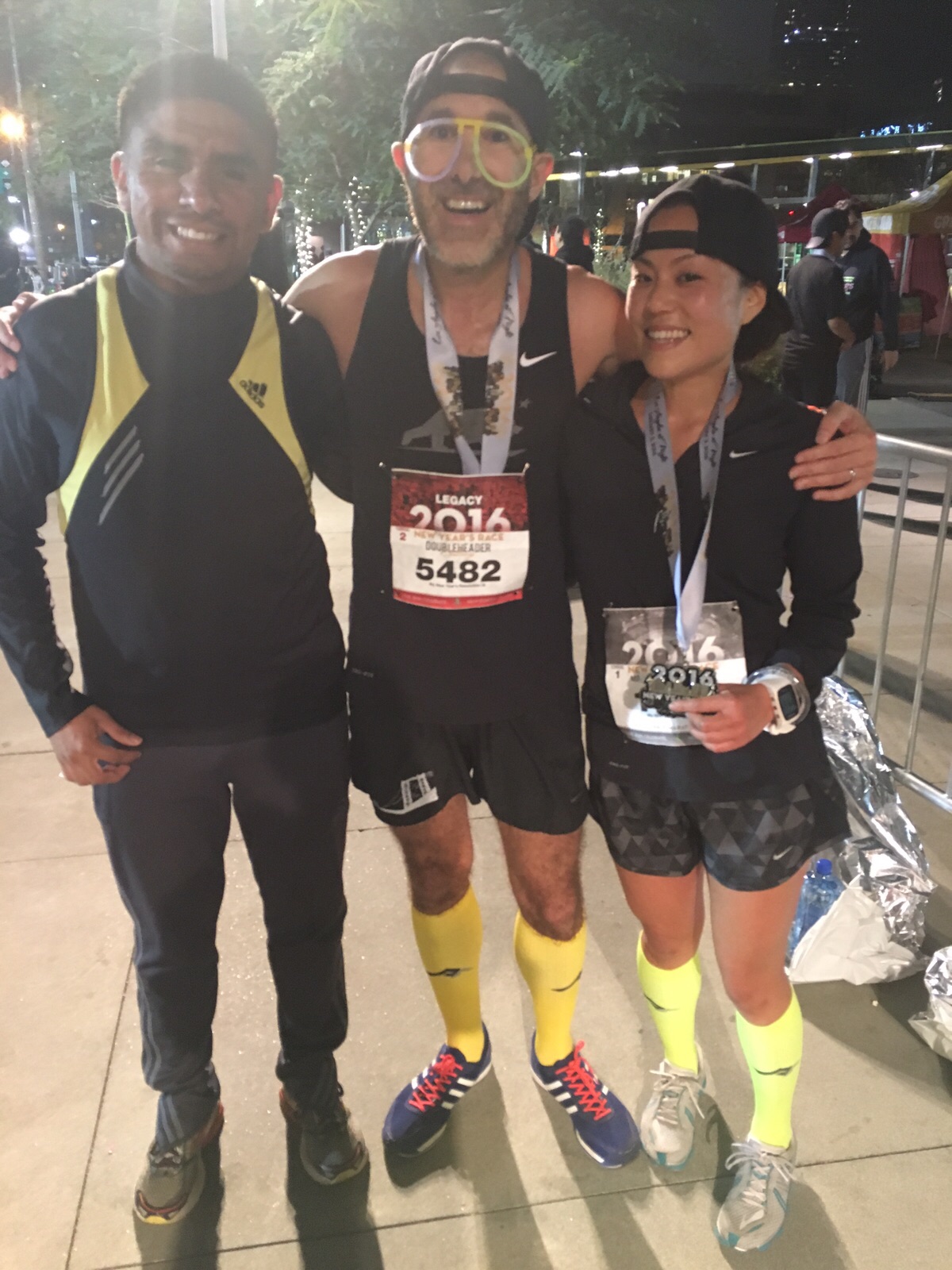 Fun fact!
I ran my first marathon at 12 yrs old.