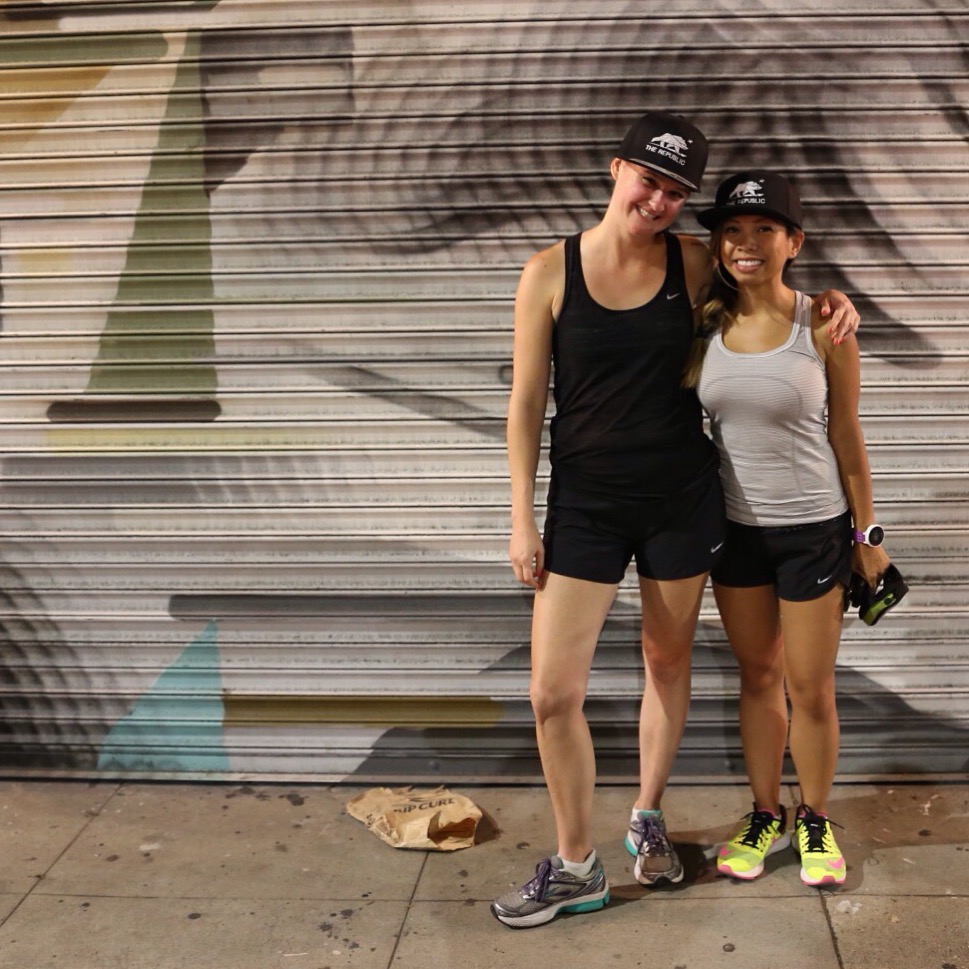 Katie Barth
Blckshrt Since March, 2015
Goal? I want to qualify for Boston within the next 5 years.
PR? 2:12 Half Marathon
Why Run with Republic? The Republic is a group of runners that are always striving to be their best. We push each other beyond our limits and lift each other up when one of us is struggling. There isn't another crew like the Republic - we are a family.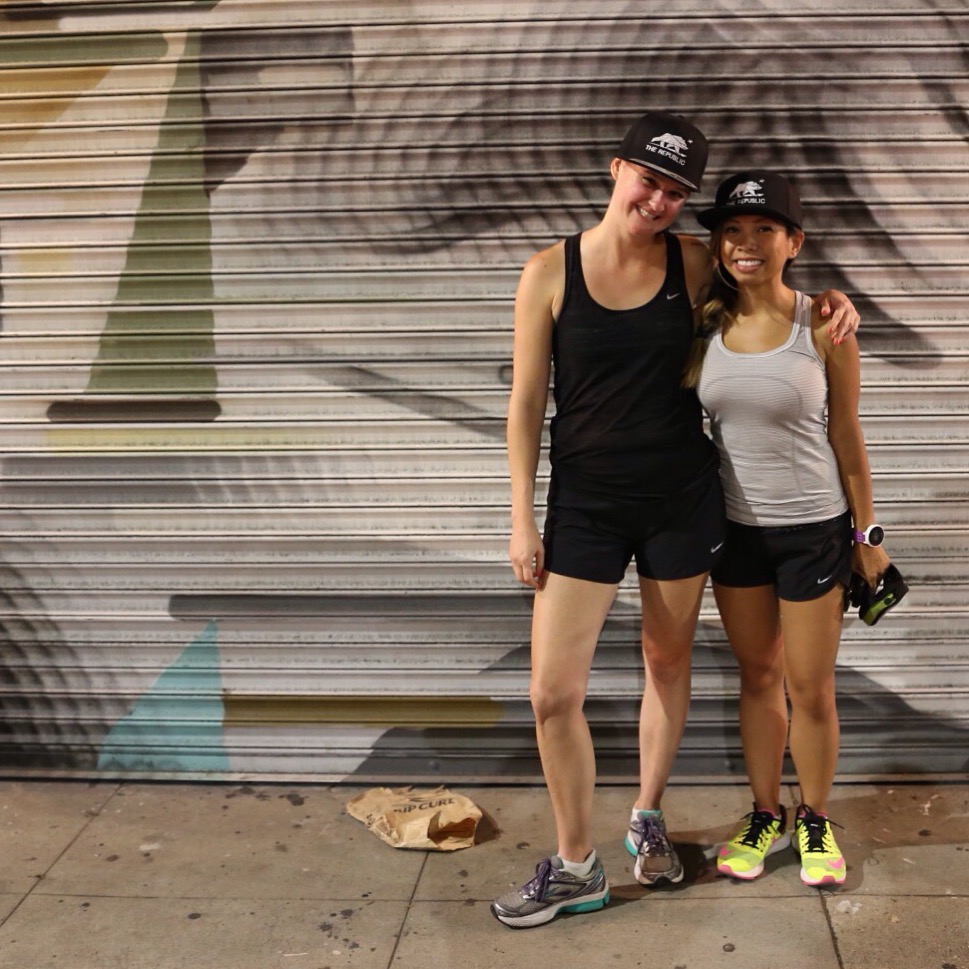 Fun Fact!
I was almost picked to be Cindy Brady for the Brady Bunch movie. Thank goodness that didn't happen!